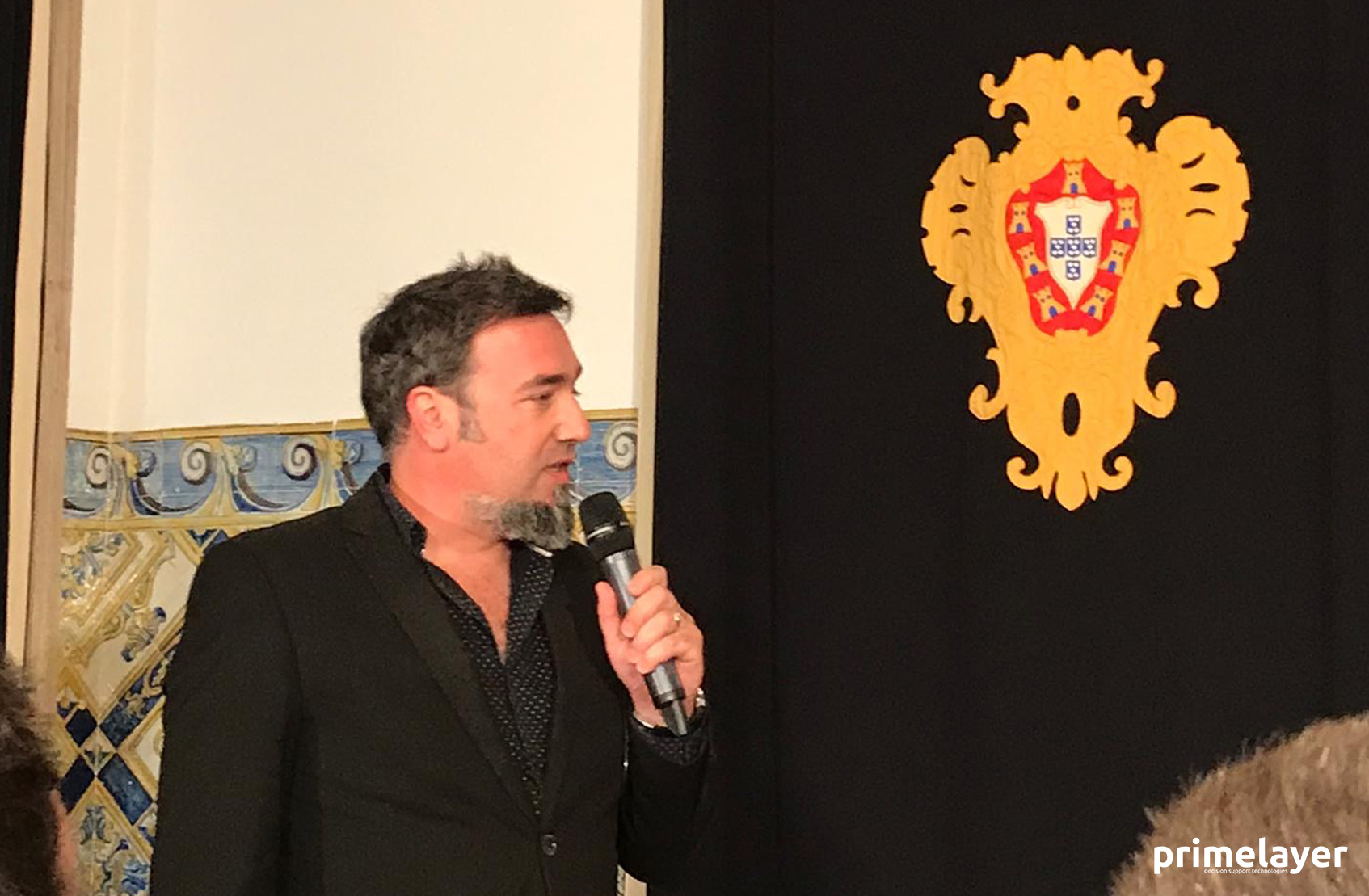 Primelayer started last October 23, the two most intense weeks of Road 2 WebSummit. After an immersive bootcamp, we had the honor of presenting our new Sensing Road project, the President of the Republic, to the Minister of Economy, Paddy Cosgrave (co-founder of Web Summit) and Startup Portugal.
To present how we propose to evaluate road conditions using smartphones and artificial intelligence, come visit us on 6th November, stand A 636.
RoadBotic's AI is trained to scan images of a road network pixel-by-pixel to identify road distresses. After identifying the road surface distresses in an image, the AI automatically rates each 3-meter section of roadway on a scale of 1-5 (1=High Quality, 5=Very Poor Quality) based on the type, frequency, and density of surface distresses.
How it works?
1- Primelayer receives a map of government roads to be assessed, and a certified technician drives those roads, collecting visual data with a smartphone.
2- RoadBotic´s AI platform analyzes the data collected, resulting in objective ratings for each 3-meter section of road.
3- You receive data & high resolution images for each 3-meter section of road in CSV and shapefile formats.